It's been reported that David Pecker kept a safe full of documents relating to stories he bought up and killed to prevent Trump from being embarrassed and now one such document has leaked — a hush contract signed by Pecker with a former Trump Tower doorman about Trump having an affair with a housekeeper and having a child with her. CNN has the contract you can look at. And it's apparently now null and void by permission of Pecker's company.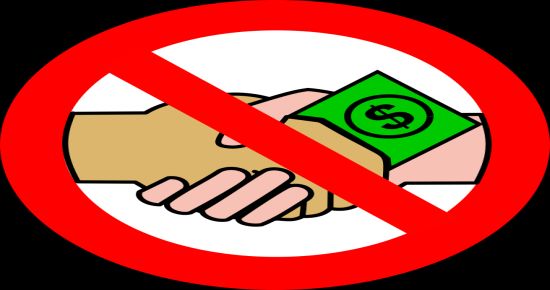 A former Trump World Tower doorman who says he has knowledge of an alleged affair President Donald Trump had with an ex-housekeeper, which resulted in a child, is now able to talk about a contract he entered with American Media Inc. that had prohibited him from discussing the matter with anyone, according to his attorney.

On Friday, Marc Held — the attorney for Dino Sajudin, the former doorman — said his client had been released from his contract with AMI, the parent company of the National Enquirer, "recently" after back-and-forth discussions with AMI…

"Mr. Sajudin has been unable to discuss the circumstances regarding his deal with American Media Inc. and the story that he sold to them, due to a significant financial penalty," Held told CNN. "Just recently, AMI released Mr. Sajudin from the terms of his agreement and he is now able to speak about his personal experience with them, as well as his story, which is now known to be one of the 'catch and kill' pieces. Mr. Sajudin hopes the truth will come out in the very near future."
It should be clear by now that Trump has used his wealth to buy people's silence to prevent all accountability for his actions. That was standard operating procedure in Trumpworld and has been for decades. And if one of these contracts gets voided by a judge, you're going to see dozens of such stories flooding out from people who are too afraid to talk right now because those contracts could bankrupt them if they are enforceable. I'm still dying to know how many abortions he's paid for over the years. I'd set the over/under on half a dozen.