Longtime Trump confidante and political dirty trickster Roger Stone says he thinks the Mueller investigation will soon indict Donald Trump, Jr. for lying to the FBI about the now-infamous Trump Tower meeting with a Russian lawyer with close ties to Putin. That seems entirely plausible to me.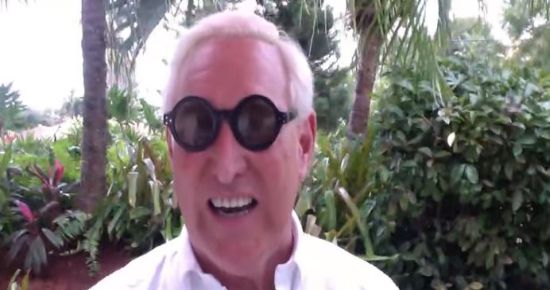 Roger Stone, a former Donald Trump aide who's long been linked with special counsel Robert Mueller's investigation into Russian election interference, said he believes one of the president's sons, Donald Trump Jr., will soon be indicted for "lying to the FBI."

"I [predict], based on excellent sourcing, that the special counsel is going to charge Donald Trump Jr. with lying to the FBI," Stone told James Miller of the conservative online outlet The Political Insider. "Notice they're not charging him for having an illegal meeting with a Russian at Trump Tower because there's nothing illegal about that meeting."
Stone is almost certainly himself a target for indictment by Mueller, so the only question here is who will be charged first. Mueller is being very methodical about this. He knows he can't indict Trump himself, so his plan is to indict everyone around him and ratchet up the pressure. Indicting one of his children would take that to a whole new level.