We all know that Fox and Friends is Donald Trump's favorite show, so it should come as little surprise that they are putting on the air at least one person steeped in all that QAnon B.S. without mentioning that fact. They also didn't reveal that he thinks the Parkland shooting was a hoax pulled off by crisis actors.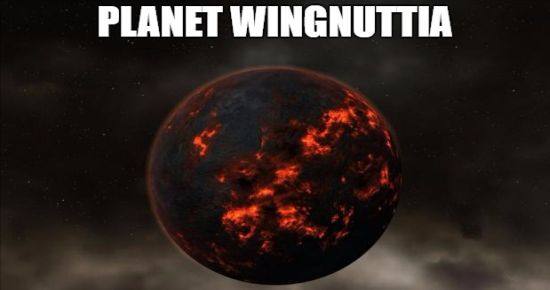 During the August 24 edition of Fox & Friends, the show hosted Jason Fyk, who was identified as an entrepreneur, along with Fyk's attorney to discuss Fyk's lawsuit against Facebook for "unlawfully silencing people … for its own financial gain."…

The show — which President Donald Trump consistently watches — did not disclose that Fyk has appearedmultiple times on Infowars, the far-right conspiracy theory outlet that has been banned from multiple tech platforms for violating their hate speech and harassment policies. On his own Facebook profile, Fyk has alsorepeatedly promoted posts from "Q," the supposed figure behind the QAnon conspiracy theory who claimsthat Trump has a master plan to dismantle child trafficking rings supposedly linked to powerful politicians and celebrities and defeat his perceived enemies and the "deep state." (Three conspiracy theorists reportedly spread the conspiracy theory for financial gain.) In March, Fyk posted an image of a "Q" post calling the Parkland mass shooting "FAKE" and a "distraction" that was "organized & designed to DISTRACT" and that it featured "ACTORS [who] are ACTING."
Honestly, the most dangerous part of having Trump in the White House may not be his obvious corruption or the undermining of the nation's important constitutional and institutional norms, it may be that it completes, once and for all, the mainstreaming of the far-right fringe of conspiracy nuts. I have no idea whether Trump actually believes in any of it, nor do I think it matters, but he has repeatedly promoted the most ridiculous claims from what used to be the fringe. I'm not sure there is a fringe anymore because the fringe is now in the White House and gaining influence. And Fox News is more than happy to help Trump achieve this, obviously.
There are a few serious journalists at Fox News (Shep Smith, Chris Wallace, sometimes Neil Cavuto). At what point do they decide to no longer associate themselves with an operation that has clearly gone off the rails into fantasy land?