I'm still working on putting together the Secular Quemanism project, with several new ideas of how we can make it truly great. We're a little over 1/3 of the way to having it fully funded, but that isn't nearly enough. If I can make it to 50% funding, which means about another $800, I'll feel comfortable beginning to schedule events for next spring (it takes a lot of planning and lead time to pull off just one event, much less several around the country).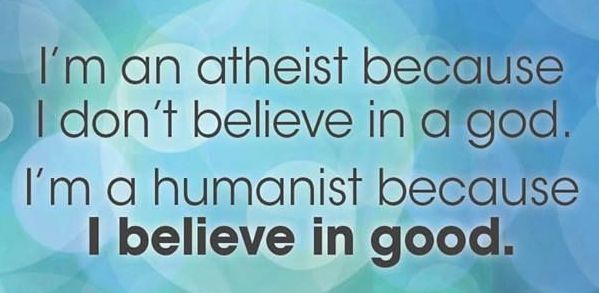 One idea I'm working on now is launching the project with a BBQ competition as a fundraising event here in Grand Rapids. I'm working on finding out what the permitting requirements would be, seeking out possible venues (public parks, mostly). The plan would be to do a combined fundraiser and feed the homeless event, where people would buy tickets to eat the food and vote on their favorites (that's the fundraising part) and the competition teams would each be required to make a certain amount of BBQ to feed the homeless with at a simultaneous event, or at least on the same weekend. I also may combine this with a poker tournament fundraiser to be able to do even more good with it (and wed all three of my great passions together!).
I think we could get a lot of media attention with this and could line up sponsors to provide the meat (at least at a highly discounted rate). We would then donate part of the money to the organizations helping us feed the homeless and part of it to the Secular Quemanism project to help fund similar events in other cities, spreading the word on the importance of helping the less fortunate and having some great food and a good time for all. We would, of course, ensure that any organization receiving any of the proceeds from the fundraiser would help anyone in their shelters regardless of religion or sexual orientation or any other similar factor (and that they do not require anyone to listen to proselytizing in order to get a hot meal or a bed for the night.
As I battle health problems, I am coming face to face every day with the possibility that I may not have all that long left on this planet. I'm 50 years old now, with several intersecting health problems. And while currently we seem to be making progress, I've also had some serious setbacks. I really want this to be my legacy. I want to leave behind an organization devoted to helping others that can continue on and help make society a better place. But I need help doing that. So if you have the means, please contribute to this cause. It would mean a great deal to me. You can donate here.