A teacher in Colorado has pleaded guilty to assaulting a child over the student's refusal to recite the pledge of allegiance, which the Supreme Court said he had every right to do more than 70 years ago, and will retire. Unfortunately, she received a deferred sentence and will face virtually no punishment from it whatsoever.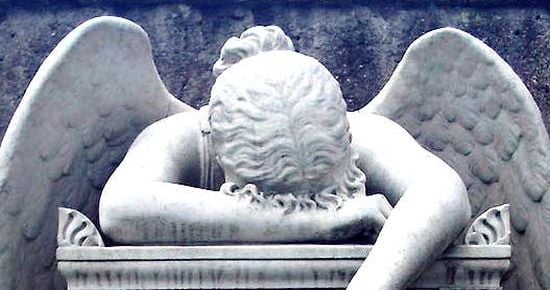 Karen Smith, 60, pleaded guilty Thursday afternoon to one count of child abuse resulting in injury, according to Boulder County District Attorney's Office spokeswoman Catherine Olguin. An additional charge of third-degree assault was dropped by prosecutors as a condition of the plea agreement.

Smith received an 18-month deferred sentence, which means the guilty plea will be withdrawn if she can fulfill the terms of the sentence and avoid another criminal case during that time.
She'll probably find a job teaching at a nice "Christian" school now, where she will no doubt be much more comfortable and where the parents will actually welcome her violent authoritarianism. Kind of goes with the territory.