Ron DeSantis, the Republican nominee for governor in Florida, won the primary with a loud endorsement from Donald Trump, who held a rally for him in Tampa, tweeted his support and recorded a robocall for him. He just named his running mate, State Rep. Jeanette Nuñez, who thinks Trump is a con man who supports the KKK.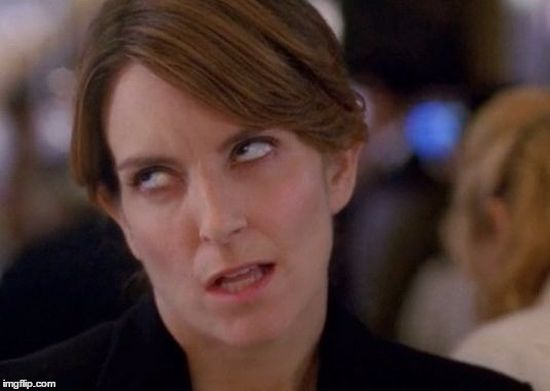 During the heated GOP presidential primary in 2016, Nuñez tweeted, "Wake up Florida voters, Trump is the biggest con-man there is." She added the hashtags "#supportsKKK" and "#nevertrump."

The tweet was deleted shortly after news broke of Nuñez being named DeSantis' running mate.

"Elections are elections. It is what it is," Nuñez said at an event in Orlando. "It's no secret that I was a strong Marco Rubio supporter. But that election is done, and I'm looking forward to this election."
A totally irrelevant response. Did you mean it? Then it seems you've got a problem. Did you not mean it? Then it seems you are, like Trump, willing to say even the most outrageous things in order to win politically. You were right then, of course. Trump is indeed a con man. Do you have the political courage to say the same thing you said before, now that it's not politically convenient for you to do so? Oh, who am I kidding? Of course you don't. Maybe you and Trump are a lot more alike than you think.