Those fiscally responsible Republicans in Congress are at it again. They're so intent on doing anything they can to damage the Affordable Care Act that they're trying to pass a bill that would increase the cost of the law by about $5 billion a year by eliminating the requirement that large companies provide health insurance for their employees.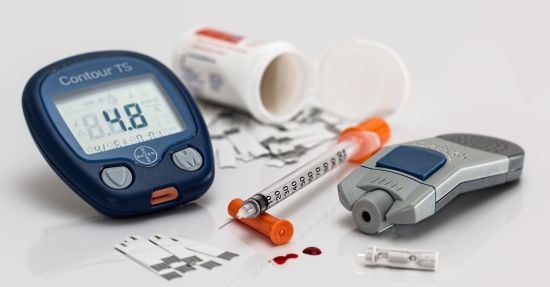 House GOP legislation that would delay or repeal certain parts of ObamaCare will cost $51.6 billion over the next decade, according to a new government analysis.

The report from the nonpartisan Congressional Budget Office (CBO) released Tuesday comes as the House plans to vote on the legislation later this week.

One of the most significant provisions of the bill, called the Save America's Workers Act, would be a retroactive delay in ObamaCare's employer mandate penalty.

The mandate, originally intended to take effect in 2014, required companies with 50 or more full-time workers to provide health insurance or otherwise face a penalty.
Trump's refusal to pay the cost-sharing subsidies to insurance companies last year also cost the government more money than it saved because it increased the cost of insurance and he couldn't cut the subsidies given to individuals who get their insurance through the marketplace. We had to spend more money on direct subsidies to the customers than we saved by not paying the insurance companies what they were promised. But they don't care about good public policy, they care only about chipping away at Obamacare piece by piece.