The superintendent from the Onalaska Intermediate School District in Texas made a racist Facebook post, then deleted it when he realized it was public rather than private. Someone in the community sent it to the school board, but so far at least, nothing has happened to the guy at all.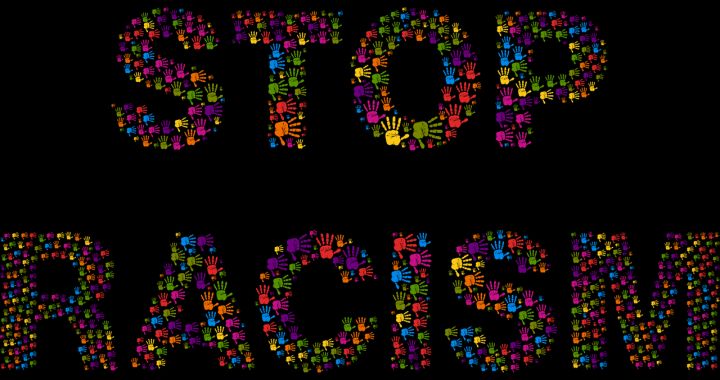 Onalaska ISD Superintendent Lynn Redden said he wished he never posted a comment on the Chron.com Facebook page Monday morning saying "you can't count on a black quarterback."…

In the post, he referenced the last play of the game in which quarterback Deshaun Watson held the ball as the final seconds ticked off the clock.

"That may have been the most inept quarterback decision I've seen in the NFL," he said. "When you need precision decision making you can't count on a black quarterback."

He said he deleted the post when he realized it was, in fact, a public post.

"I totally regret it," he said in a phone interview with Chron.com.
He regrets it. Not that he posted it, but that he posted it publicly. Which means he is accustomed to hiding his racism in private. But no, he totally didn't mean for it to be racist and you're clearly misinterpreting it!
Redden told Chron.com that he has not faced any repercussions from the post as of Monday afternoon. He said he understands how people may interpret the post as racist, but he said he didn't intend for it to come across that way.

He said he was referring to the statistical success of black NFL quarterbacks.

"Over the history of the NFL, they have had limited success," Redden told Chron.com.
Okay, you can go home now. He didn't mean for it to be seen as racist, therefore it magically isn't racist. That's how it works, right? Wrong. He should be fired immediately and permanently. We cannot have those in charge of our schools be racists because they have to oversee the education of every student of every race. Fire him. Now.