In the lawsuit filed by the New York Attorney General's office against the Trump Foundation for a host of violations of non-profit law, Trump's lawyers filed a motion to dismiss the case. And they're taking a page out of the Larry Klayman playbook, making political rather than legal arguments.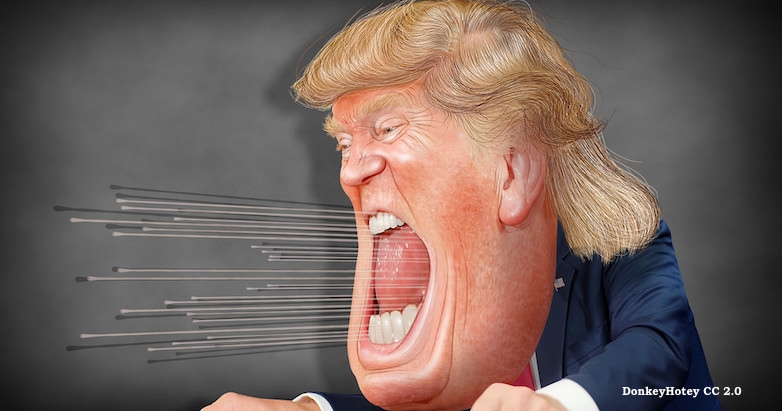 In the motion Thursday, Trump attorney Alan S. Futerfas argued that former New York Attorney General Eric Schneiderman "made it his stated mission to 'lead the resistance' and attack Mr. Trump whenever possible" and "used his public antipathy for Mr. Trump to solicit donations for his own re-election campaign and advance his career interests and aspirations."

Trump very publicly announced his intention to dissolve the foundation and donate all of its remaining funds to charity, but the AG "actively stonewalled dissolution," Futerfas wrote.

"At the same time, the NYAG turned a blind eye to serious and significant allegations of misconduct involving the Clinton Foundation, including claims that it, and its subsidiaries, violated New York law by failing to disclose $225 million in donations from foreign governments," Futerfas wrote.
None of which is the least bit relevant to the only question that matters in the suit, which is obvious: Did the foundation violate the law or not? If that can be proven, any bias is irrelevant. And if it can't be proven, then there's your defense. I don't know why they think such arguments will work with a judge.