In a move that leaves me absolutely shocked, Donald Trump has rescinded his order to declassify the FISA court documents and memos, and text messages from two FBI agents, apparently doing so after his attorneys consulted with the DOJ, particularly favorite Trump target Rod Rosenstein.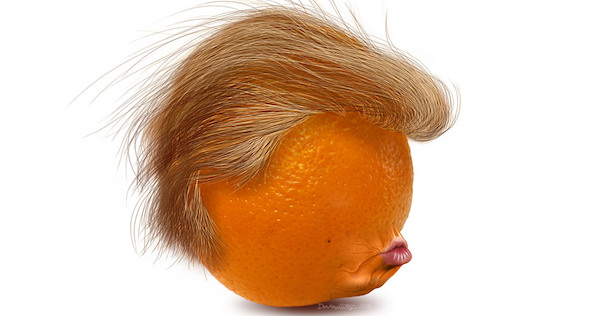 In a pair of Friday morning tweets, Trump said: "I met with the DOJ concerning the declassification of various UNREDACTED documents. They agreed to release them but stated that so doing may have a perceived negative impact on the Russia probe. Also, key Allies' called to ask not to release. Therefore, the Inspector General has been asked to review these documents on an expedited basis. I believe he will move quickly on this (and hopefully other things which he is looking at). In the end I can always declassify if it proves necessary. Speed is very important to me – and everyone!"

His reversal was preceded by a series of conversations between White House lawyer Emmet Flood and senior law enforcement and intelligence officials — chief among them deputy attorney general Rod J. Rosenstein, according to people familiar with the discussions, who spoke on condition of anonymity to discuss internal deliberations.
Wait. Are you telling me that Trump changed a decision based on consultation with the DOJ that he has relentlessly savaged for the past year and a half, bowing to the concerns of those in a better position than he is to know the implications of his actions? Can anyone remember that ever happening before? I can't. His usual stance is to say screw the experts and double down. In related news, Satan just opened up a ski resort in hell.