Just a reminder that you can still help launch the Secular Quemanism project to raise awareness of poverty, hunger and homelessness. We're just over halfway to the goal that will allow us to launch it fully next year. And now that my doctors are telling me that I should be 100% improved by the end of this year, things are looking very positive for getting it off the ground.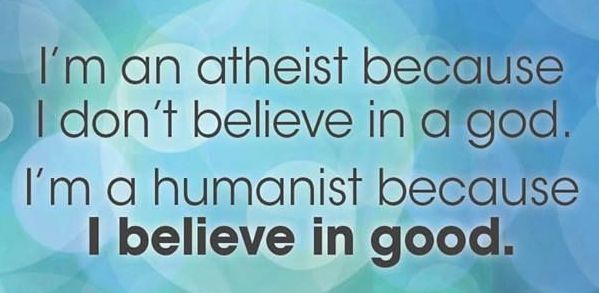 For those who don't know, this is a project that will combine two of my great passions, BBQ and humanist service to others. I plan to travel to different cities, working with local humanist groups to put on an event to feed the hungry and the homeless to help them get a good meal and to draw attention to the problem. I'll be giving my talk on Why Atheism is Not Enough to that group (not to those we're feeding; I would never condition my help for others on making them listen to my viewpoints) at the same time. If you have the resources and the inclination, any help you could give to help get it off the ground would be appreciated. You can do so on GoFundMe.
Or if you'd just like to support the work I do in general, there are a couple ways to do that. You can make a one-time or recurring donation on Paypal. Or you can support the podcast by becoming a patron of the show on Patreon for as little as $2 per episode. That will get you access to the podcast three days before the public can listen to it.