It should come as a surprise to no on that the thoroughly racist Donald Trump wants to bring back Rudy Giuliani's thoroughly racist "stop and frisk" program and use it in cities other than New York. Never mind that it has already been ruled unconstitutional by a federal court. Since when does Trump give a damn about civil liberties?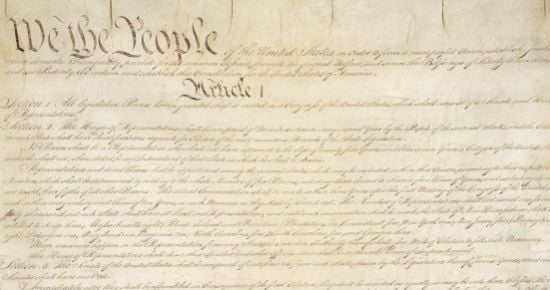 "Stop and frisk," the president said. "You need to bring back stop and frisk."

He then praised Rudy Giuliani, his personal lawyer, for enforcing stop and frisk to clean up New York.

"It was meant for it. Stop and frisk. And Rudy Giuliani, when he was mayor of New York City, had a very strong program of stop and frisk," Trump told the police chiefs.
I have documented in exhaustive detail that the stop and frisk program was racist to the core. Police officers were empowered to stop anyone they deemed suspicious for any reason and — shocker! — they deemed pretty much any dark-skinned person as suspicious. In 2011 in New York City, only 9% of the people stopped and frisked were white; they make up 47% of the population. 53% were black; they are 23% of the population. And the notion that the program stops violence is absurd. Only .15% of those stopped had guns, which was a primary argument for doing it.
And gee, wasn't Trump going on about due process when it came to Brett Kavanaugh? But here he is endorsing suspicion-free police stops. I guess due process only applies to white people.
We want to know what you think about the upcoming midterm elections. Vote in our poll below!