Stormy Daniels' lawyer, Michael Avenatti, was always clearly a bit of a blowhard, but now he has jumped the shark completely by challenging Donald Trump, Jr. to an MMA fight. Okay Michael, your 15 minutes are now officially up and it's time for you to just go away.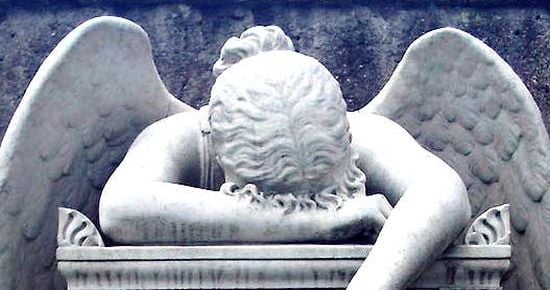 NBC News' Dylan Byers tweeted that while having lunch with Avenatti, the lawyer proposed "a three-round mixed-martial arts fight with Donald Trump Jr. @DonaldJTrumpJr for charity."

"No joke," Byers added.

Avenatti retweeted the post, adding that the fight "would be for two great causes."

"I'm in," he said.
You're supposed to be a lawyer, but you're now turning yourself into a sideshow attraction, a spectacle. A carnival barker just like Donald Trump. Just go away now, you're dismissed.
We want to know what you think about the upcoming midterm elections. Vote in our poll below!