A school board member from Marion County, Florida posted some truly appalling comments about Bill Cosby and rape on Facebook, demanding that he be free because his victims were "whores" and deserved what they got. And she's not backing down after a big public outcry.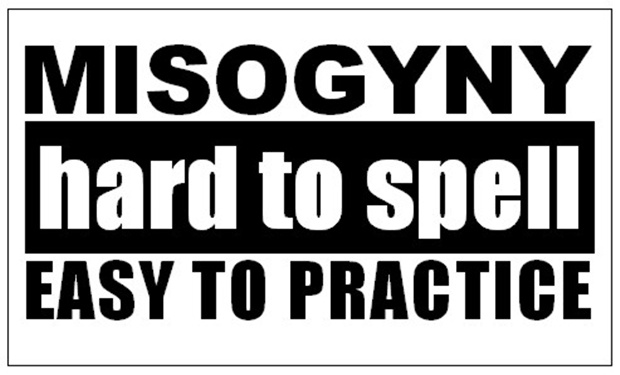 A Marion County School Board member is under fire Tuesday night for some posts she made on Facebook, which she stands by.

Some of the comments made by board member Nancy Stacy on Facebook: "I do not consider a whore to be a victim in rapes" and "If the girls went with a married man to forbidden grounds they went looking for trouble."…

Stacy defends the posts and told Channel 9's Myrt Price this is all politically motivated…

In one post, Stacy wrote, "All you know what comes in my head is out my mouth. Tired of whores destroying men. Set Bill Cosby free says 'Mama Bear' with sons."
She needs to either step down or be recalled by voters. What a horrible message to send girls in her school district. She claims she was only talking about prostitutes, but none of the women who have accused Cosby of drugging and sexually assaulting them were prostitutes, so she's obviously lying. Get her out of there, immediately.