Well this is certainly interesting. The Manhattan District Attorney, Cy Vance, is being investigated by the FBI for dropping cases against wealthy clients after their lawyers made huge campaign contributions. That includes two Trump children and his personal lawyer, Marc Kasowitz.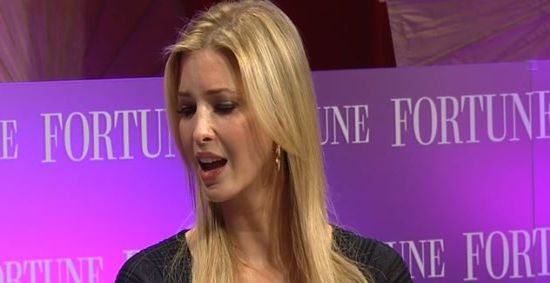 FBI agents are probing the Manhattan district attorney's office over its handling of high-profile cases that were dropped once lawyers for the well-connected subjects made donations, the Daily News has learned.

Investigators have been quietly seeking information in recent months about decision-making by DA Cy Vance Jr. and his staff, sources with knowledge of the undertaking said.

The queries are centered on how things are handled in the office and who the major players are, the sources said. The FBI interest grew out of revelations that investigations were closed once lawyers representing the bigwig suspects made hefty donations to Vance's campaign coffers, sources said…

In another case, the DA also failed to bring criminal charges against two of President Trump's children in an alleged real estate scam.

Vance's office cleared daughter Ivanka Trump and son Donald Trump Jr., who were being looked at for allegedly defrauding Trump SoHo investors and would-be buyers by lying about the number of condos that had been sold.

In 2012, Vance met with an attorney for the pair, Marc Kasowitz, who had previously given him $25,000. An additional $32,000 was donated after the office declined to prosecute Ivanka and Trump Jr.
More and more skeletons keep pouring out of the gold-plated Trump closet. If the FBI finds grounds to prosecute Vance over this, that would be another major legal headache for Trump and his family. And certainly no one should be surprised. This is why prosecutors should not be elected officials at all, at any level. Same for judges. It's too easy to buy influence over them.