I've written before that Trump is continually claiming that every story he doesn't like is "fake news" because it inoculates his followers against evidence, logic and reality. Here is a perfect example of how this works in his followers, as the Young Turks interviewed Trump supporters at a rally and asked why his support among black voters is so low.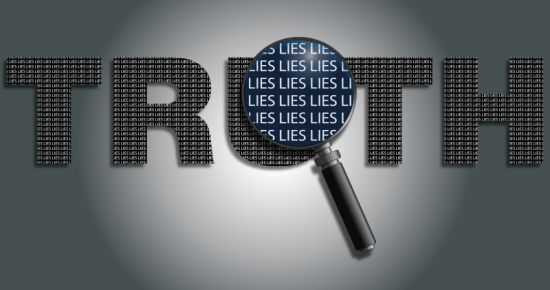 She then asked Trump supporters why they believed his approval among black voters was so low.

"Fake news!" one defiant Trump supporter replied. "There's a lot of people here, I've seen African-American people here!"

"Three percent?" asked another incredulous Trump supporter. "I'm looking at Fox News all the time — it's, like, 35 percent!"

The supporter went on to say that many black Trump supporters might be afraid to show him their support because of peer pressure to dislike the president.
Right. In anonymous polling over the phone, they're afraid of peer pressure. That 35% figure was all over Fox News, of course, but it came from a single
very badly done poll
with a small sample size. Much larger, better designed polls have consistently shown that Trump's support among black voters is more like 10%. This is the one-two punch of un-reality. Trump calls it fake news, Fox reports actual fake news, and his followers accept it as gospel truth.