Okay, I hate to do this again, but an emergency situation has developed in the last few days involving an old friend who used to live in Michigan but moved to Arizona with her boyfriend a couple years ago. They have a daughter who is almost three and she moved with her boyfriend to Arizona shortly after the baby was born when he got a job out there. Once separated from her family and most of her friends, though, his behavior became more erratic, controlling and abusive. His drinking got much, much worse. And a few days ago, he beat her up pretty badly.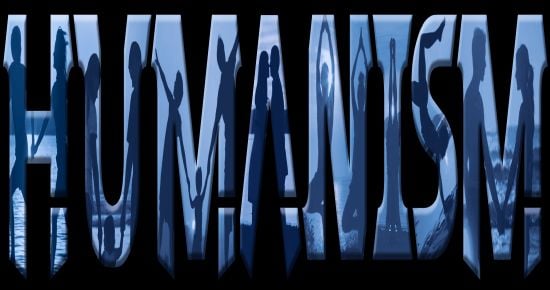 Through the intervention of some friends of friends, she waited until he left on Saturday for a day of drinking and football at a tailgate party, when she knew he would be gone for several hours, and they moved as much of her stuff out of the house as they could and put it in a storage locker. She is currently hiding from him at a motel about 30 miles from home. She's so terrified that he will find her that the motel room is registered in someone else's name, she ripped the sim card out of her cell phone and got a burner phone with a different number, and she doesn't want her name attached to anything that might help him find her and their baby. I certainly don't blame her for that.
So her sister here in Michigan can put her up, but she has very little money to make the move back here. She took what she could out of an ATM, but that was only a couple hundred dollars that she had access to, which will feed her and her daughter for a while but do little else. So we really need to raise the money to pay for a u-haul to get them back to Michigan, where she has a place to stay until she can get back on her feet. I'm not in much of a position to help at this point, nor are her other friends, so that's why I am once again, reluctantly, asking for the help of my readers to help rescue her from this horrible situation.
The cost of the motel room and the rental truck will end up being in the range of $2000-$2500, with gas and such. The plan is to get her on the road as soon as we have the money available and we'll put those things on a debit card once the money can be deposited in an account. I've set up a GoFundMe campaign to raise money for that.
I am shaking while writing this because I'm so angry that she and so many other women face this kind of reality every single day. No one should ever have to go through it. And I think of how she has to find a way to explain to her young daughter what is going on and why they're leaving. She is literally holed up in a cheap motel, terrified that he will find her and their daughter and things will get even worse. We need to get her to safety. I know I've asked a lot from my readers over the years in terms of helping people out in situations like this and you have never let me down. I hate to have to ask again, but there aren't any better options at this point. If you could help out just a bit, it would be so greatly appreciated. I don't know what else to do.
Some days, it seems like this whole world has lost its mind. So much suffering, so much brutality and violence and injustice, and it's easy to feel helpless. But I've found that the way to fight those feelings of futility is to focus on making a difference on a small scale, help just one person or just a few people. That helps us recognize that we are making a difference at a sort of grassroots level and encourages us to keep going. This is an opportunity to do this. If you can't afford to help out, I am asking you not to do so. I don't want to increase the burden on anyone while asking them to ease someone else's. But if you can afford it and want to help, please contribute what you can. We hope to be able to get her out of there in the next week so she can move beyond it and raise her little girl without the threat of violence and abuse. She deserves that. Everyone else. Thank you once again for helping out someone I care about. Your generosity has always overwhelmed me in times like this and I love the fact that I have somehow managed, unintentionally, to build this very caring community of people who actively want to help those who need it. Thank you, thank you, thank you. You can donate here.