Katie Hopkins, a Trump and Putin-loving British pundit, took to twitter to do some weapons-grade victim blaming. She says the real blame for the massacre at a Pittsburgh synagogue should go to the rabbi who leads that congregation. Why? Because he supports immigration and made himself a target for the bigoted, totalitarian fascist who killed 11 people.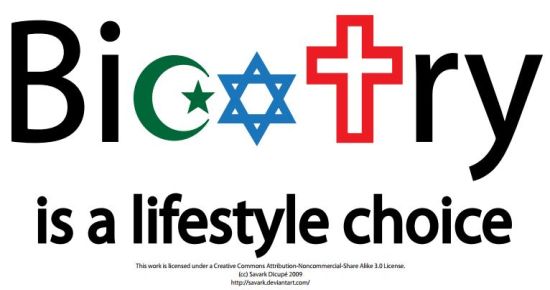 She apparently deleted the tweet, but Maajid Nawaz got a screenshot of it:
This is justifying terror, while victim-blaming of the worst degree Katie. Blaming Jews themselves for Jews being killed?! WTF?! Should we all now not express our opinions incase a terrorist decides to kill us for them? Terrible, horrible and deplorable for you to say this. pic.twitter.com/p2IR06xvgi

— Maajid – (Mājid) [maːʤɪd] ماجد (@MaajidNawaz) October 29, 2018
Absolutely appalling in every imaginable way. Was the murderer an immigrant? Of course not. He was a red-blooded, anti-immigrant American bigot.