While Trump and virtually every Republican lies about not wanting to do away with the ACA's protections with those who have preexisting medical conditions, the AARP has a new report out that says the result would be a massive increase in premiums for people like me, as high as $26,000 a year.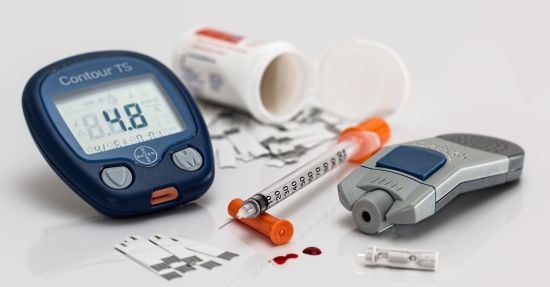 The revised American Health Care Act (AHCA) threatens to do away with the Affordable Care Act's (ACA) protections for people with preexisting health conditions. These protections prevent insurance companies from denying these individuals coverage or charging them higher rates based on their health.

Eliminating these protections could force millions of Americans to — once again — rely on state high-risk pools. State high-risk pools are supposed to provide access to health insurance for people who cannot get coverage in the individual health insurance market because of preexisting health conditions.

State high-risk pools may sound like a good idea but, in reality, they are fraught with problems. One of the biggest lessons learned from experience with state high-risk pools: They bring steep premiums that put coverage out of reach for millions. In the past, monthly premiums in state high-risk pools could be up to 200 percent higher than in the individual (nongroup) market. Consequently, only a small fraction of those with preexisting conditions could afford to buy a plan. Yet, these premiums — high as they were — only covered about half the amount needed to pay enrollee claims. Most states tried to close the financial gap through taxes on providers and government subsidies, but even those efforts proved insufficient. We project that if states return to pre-ACA high-risk pools in 2019, as proposed, high-risk pool premiums for people with preexisting conditions could be as high as $25,700 annually.
High-risk pools are a disaster. They make insurance completely unaffordable for the overwhelming majority of people. As I've said many times, if the Republicans succeed in repealing Obamacare, I'm dead. Probably within a year. There's no way I could afford the premiums in a high-risk pool and my medication costs run into thousands of dollars a month, and that doesn't count all the specialists and tests and stays in the hospitals.