Donald Trump loves to brag about how everything he does is the greatest thing ever, a new world record! He may have just cause to brag about this one. After Paul Ryan said that Trump didn't have the power to overturn birthright citizenship, Trump actually had the audacity to say that Ryan doesn't understand the issue.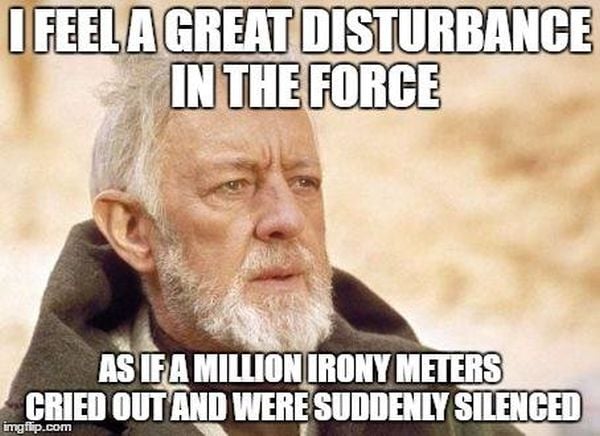 Paul Ryan should be focusing on holding the Majority rather than giving his opinions on Birthright Citizenship, something he knows nothing about! Our new Republican Majority will work on this, Closing the Immigration Loopholes and Securing our Border!

— Donald J. Trump (@realDonaldTrump) October 31, 2018
Donald Trump accusing someone else of knowing nothing about something? The man is a volcano of ignorance. He knows less about constitutional law than I know about the social interactions of dung beetles. He knows nothing about virtually anything, which is why he always sounds like an idiot.