Trump's attorneys have agreed to turn over his calendars and journals from the period in which former Apprentice contestant says he sexually harassed her. They agreed to it after the judge ordered him to comply with Zervos' discovery motions while an appeal is pending over whether he can be sued in state court or not. The trial judge ruled that he could.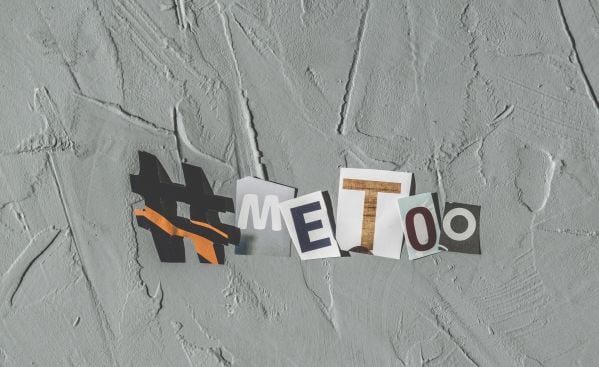 The agreement submitted late Tuesday to a New York trial court stated that the Trump Organization "shall produce defendant's calendars and/or journal entries" from November 2007 to February 2008 and that the parties will meet with the company "regarding the production of [Trump's] phone records."

The period of time includes Trump's activities in December 2007, the month in which Zervos claims he forcibly kissed and groped her at the Beverly Hills Hotel in Los Angeles.
President Trump has agreed to produce portions of his calendar from 2007 and 2008 as part of discovery in a defamation lawsuit brought by former "Apprentice" contestant Summer Zervos, according to a proposed court order signed by attorneys for all parties.
I'm sure they'll only show that he was lifting weights and boofing with Timmy and Squee.