Election night was almost uniformly positive here in Michigan. Democrats swept all the statewide offices and all three proposals passed, including the legalization of recreational marijuana. Our new governor, Gretchen Whitmer, says she will use her clemency powers to free people in jail on low-level marijuana charges.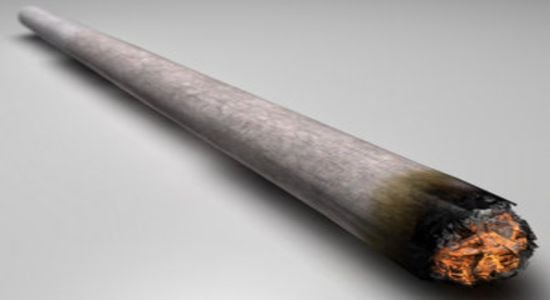 Gov.-elect Gretchen Whitmer, who scored a 53-44 percent victory on Tuesday, said she intends to use the governor's clemency powers to free at least some of the thousands of people serving time in state prison for marijuana-related convictions, in light of Tuesday night's strong vote to legalize marijuana for recreational use.

"For conduct that now would be considered legal, no one should bear a lifetime record," Whitmer said at a news conference at the Motor City Casino and Hotel in Detroit.

"We will start taking a look at that and taking some actions early next year."
Excellent. And some prosecutors in the state have already begun dismissing low-level marijuana charges. Most of those affected by such laws have been minorities. It would be unjust to now let mostly white people make money growing and selling marijuana while non-whites are still sitting in jail for doing the exact same thing. Free them and expunge their records.