NBC News reports that Trump is considering whether to pull the green card and extradite Fethullah Gulen, a staunch critic of Turkish strongman Recep Erdogan, in the hope that doing so, as Erdogan has long demanded, would get him to back off his criticism of Trump's buddy, Saudi Crown Prince Muhammad bin Salman over the murder of Jamal Khashoggi.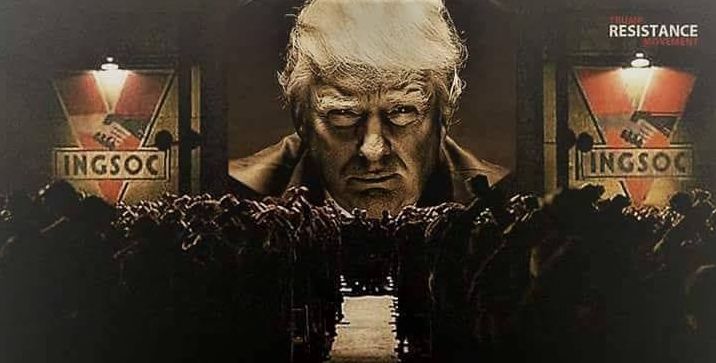 Trump administration officials last month asked federal law enforcement agencies to examine legal ways of removing exiled Turkish cleric Fethullah Gulen in an attempt to persuade Erdogan to ease pressure on the Saudi government, the four sources said.

The effort includes directives to the Justice Department and FBI that officials reopen Turkey's case for his extradition, as well as a request to the Homeland Security Department for information about his legal status, the four people said.

They said the White House specifically wanted details about Gulen's residency status in the U.S. Gulen has a Green Card, according to two people familiar with the matter. He has been living in Pennsylvania since the late 1990s.

Career officials at the agencies pushed back on the White House requests, the U.S. officials and people briefed on the requests said.

"At first there were eye rolls, but once they realized it was a serious request, the career guys were furious," said a senior U.S. official involved in the process.
I have no doubt that's true. The worst thing about all this is that Erdogan's desire to silence Gulen, either by imprisonment or death, is so remarkably similar to MBS' desire to silence Khashoggi. They are brutal dictators who want to silence their critics (as opposed to Trump, who only wishes he could be that brutal for the same purpose). If Gulen is sent back to Turkey, he will, at the very least, be thrown in prison forever. If Trump does that, it will only reinforce what a vile, corrupt leader he is.