Chris McDonald, yet another of the seemingly endless supply of ridiculous frauds in the wingnutosphere, says that "God's hand" is upon Trump and warns the Democrats who took over the House that if they investigate Trump, his big bad buddy will destroy them and their entire political party.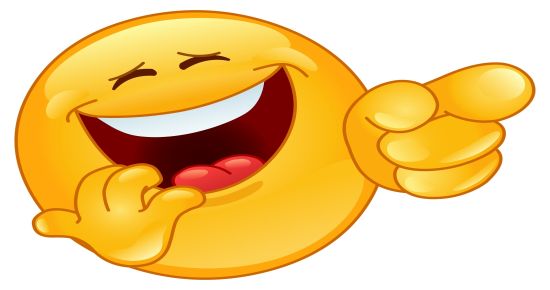 "These Democrats think they've won some kind of pseudo-victory and get all the control of these committees and they're going to go after Trump," McDonald said. "I would submit to you, my friend—and I'm saying this from a strictly spiritual standpoint—I've never seen a president that has God working through him more, has worked through him more, than this one."

"I do believe President Trump has God's hand upon him," he continued. "I would warn the Democrats tonight—and I'm not saying this flippantly, I'm not saying this to be funny—I'm warning them very seriously, they had better be careful how they touch this president and they better be careful what they do. It will be to their destruction personally, it will be to their destruction as a party."
I'm sure Nancy Pelosi is quaking in her boots. I find threats like this hilarious. He might as well claim that his invisible dragon of his heavily armed leprechaun will punish someone for doing things he doesn't like.