After Trump absurdly blamed the Secret Service for his refusal to show up at a Paris memorial for American soldiers killed in World War I, Trump is now making an equally ridiculous excuse for why he because the only president in decades not to visit Arlington National Cemetery on Veterans Day.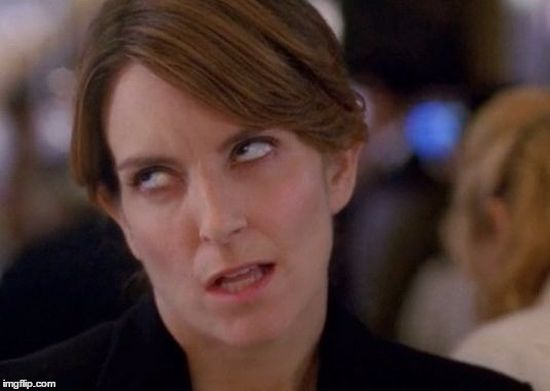 In an interview with Fox News Sunday's Chris Wallace airing later this weekend, the host asked the president why he didn't visit Arlington National Cemetery on the holiday honoring U.S. veterans.

"I should have done that, I was extremely busy on calls for the country, we did a lot of calling as you know," Trump said, according to a partial transcript of the interview given to reporters.

Pressed on the question, Trump then said he assumed it would be fine to skip the honoring and added that he was "busy because of affairs of state."
Oh yes, of course. And the fact that every other president has managed somehow to find the time to go? Did they just not work as hard as you do, Donald? Or were you just reluctant to let it cut into your time watching Fox and Friends? Or did you have a scheduled tee time you just couldn't break? More pussies to grab, perhaps? Come on, who is going to believe this? And what would those same people say if Obama had done the exact same thing and offered the same blatantly false excuse? They would literally have called for treason charges, used it as proof that not only was Obama not a Real American , but he was obviously a Marxist Kenyan Muslim terrorist out to destroy America.