The White House is promising to revoke CNN reporter Jim Acosta's press credentials again at the end of the month because the judge only issued a 14 day temporary restraining order. CNN and Acosta are now asking the judge for emergency hearings to issue a more permanent injunction.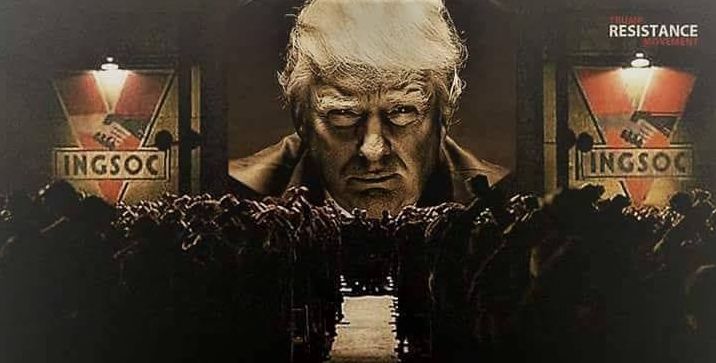 CNN and the network's chief White House correspondent Jim Acosta have asked a federal judge for an emergency hearing after the White House sent Acosta a letter saying it planned to suspend Acosta's press pass again, just hours after the same judge ordered the White House to temporarily restore Acosta's credentials Friday. Unless the judge extends that 14-day order, it will expire at the end of the month.

In light of the White House's unexpected action, the network's lawyer requested an expedited schedule which would allow the judge to enter a more lasting preliminary injunction against the White House. The renewed confrontation represents an unusual escalation in the court battle between Trump, on the one hand, and CNN and Acosta, both regular targets of the president's wrath for reporting on his administration.

In the letter, White House press secretary Sarah Sanders and Bill Shine, assistant to the president and deputy chief of staff for communications, told Acosta that his behavior at a Nov. 7 news conference "violated the basic standards governing [news conferences], and is, in our preliminary judgment, sufficient factual basis to revoke your hard pass."

President Trump, the letter makes clear, "is aware of this preliminary decision and concurs."
Oh hell, he isn't just aware of it, he's the one driving this. When Trump gets an emotional whim, he refuses to let it go. You know damn well he has ordered the press office to do this. They wouldn't do it on their own. Trump does this time and again, does something clearly outrageous and illegal and then demands that his underlings follow through on it, justify it, lie about it and support him to the ends of the earth. I expect CNN to be successful here again.
The judge will likely issue a more permanent injunction that, at the very least, says that until there is some objective process in place, with the right of appeal and the other hallmarks of due process, they can't revoke the pass. And once they do that and try to revoke his pass again, there will then be another court fight over whether the process actually meets the constitutional requirements or was applied objectively.
Update: After this post was written, the White House apparently backed off its pledge to revoke his credentials a second time.