This is something I did not realize, and given how much I keep up with the news I can only surmise that it was not widely reported. Tear gas and pepper spray were used by Customs and Border Patrol during the Obama administration too. And not just once or twice, but hundreds of times. We should be equally outraged about that.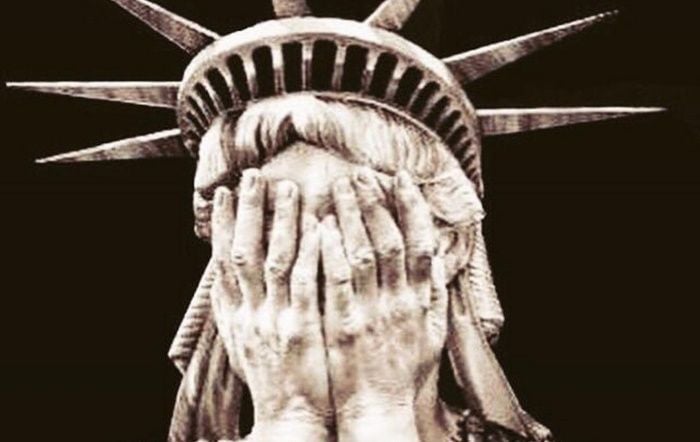 In a statement sent to Newsweek on Tuesday, the CBP said its personnel have been using tear gas, or 2-chlorobenzylidene malononitrile (CS), since 2010, deploying the substance a total of 126 times since fiscal year 2012.

Under President Donald Trump, CBP's use of the substance has hit a seven-year record high, with the agency deploying the substance a total of 29 times in fiscal year 2018, which ended on September 30, 2018, according to the agency's data.

However, the data also showed that the substance was deployed nearly the same number of times in fiscal years 2012 and 2013 under former President Barack Obama, with CBP using the substance 26 times in fiscal year 2012 and 27 times in fiscal year 2013.
But that's just CS gas, or tear gas. They used pepper spray far more often:
CBP also noted in its statement that in addition to using tear gas, the agency also "regularly uses" Pava Capsaicin, or pepper spray.

In terms of pepper spray use, deployments appeared to soar under the Obama administration, with CBP personnel using the substance 95 times in fiscal year 2012, a number that climbed to 151 in 2013, before dropping to 109 in fiscal year 2014.
If we're going to be outraged by one, we have to be outraged by both. It doesn't become morally acceptable just because it happens under a Democratic administration.