In the hot days of the 2016 presidential campaign, after Wikileaks published thousands of emails from a DNC server and from Clinton campaign manager John Podesta, the right-wing fever swamps went berserk, tying it to the murder of DNC staffer Seth Rich, claiming he was killed for stealing those emails. Two of the most prominent proponents of that conspiracy theory were Roger Stone and Jerome Corsi, but emails show that they knew it was a lie and that the servers were hacked by the Russians.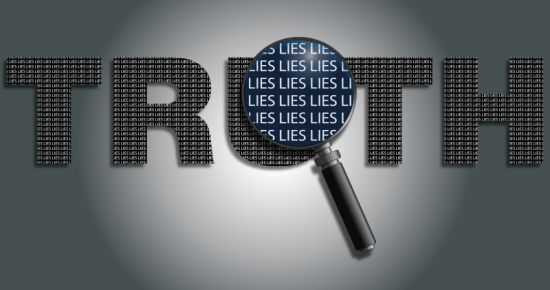 Russian hackers weren't the ones behind the theft of Democratic emails that upended the 2016 presidential race, conspiracy theorist Jerome Corsi told his InfoWars fans last year. Instead, Corsi said, Democratic National Committee staffer Seth Rich had stolen the emails and was murdered in revenge for the heist.

But Corsi was lying. In an email to Trump confidante Roger Stone in 2016, Corsi acknowledged that in fact hackers were behind the email theft, according to newly released messages.

Despite that admission, both Corsi and Stone played key roles promoting the conspiracy theory about Rich. Stone became one of the first major figures in Trump's orbit to suggest Rich was murdered over the emails, tweeting on August 10, 2016 that Rich had "ties to DNC heist."
This was all revealed in a filing by the Special Counsel about what Corsi testified to before the grand jury and documenting the lies he told, for which he is facing perjury charges. This connection never occurred to me, but we know that Stone and Corsi communicated about the Russian hackers giving those emails to Wikileaks, so they had to know that the conspiracy theory they were selling publicly about the emails being stolen by Seth Rich and him being murdered because of it was a lie.
That isn't perjury because it was said publicly rather than to investigators, but it's damning proof that they were deliberately peddling false conspiracy theories. Right-wing paranoia has become a lucrative cottage industry and these guys are just plain old con men.