There were three referendums on the ballot in Michigan last month, one to legalize recreational marijuana, one to create an independent redistricting commission and one to make it easier to register to vote. The Republicans in the legislature, knowing their gerrymandered control will end after 2020, are rushing to cancel key provisions of those referendums, all of which passed easily. One bill would affect voter registration: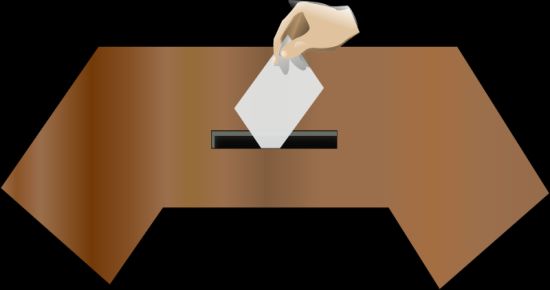 But Sen. Mike Kowall (R-White Lake) is now floating new bills that would roll back parts of the law before it takes effect, such as one that would allow a automatically register a person to vote when they got state identifications or driver's licenses.

The new law voters approved in November also allows residents to register to vote through election day, but a second bill introduced on Thursday by Republicans would limit residents' ability to register during the 14 days before an election.
Republicans are always in favor of fewer people being able to vote. And when the people do vote in large numbers — this proposal passed by a staggering 67-33 margin — they work to reverse it. It's almost like they don't really believe in democracy at all. In fact, it's a lot like that. Actually, it pretty clearly is that.
The second bill would prohibit people from growing marijuana in their homes, something the referendum that passed explicitly allows.
One bill, introduced by Senate Majority Leader Arlan Meekhof, R-West Olive, would prohibit homegrown marijuana that was part of the legalization ballot proposal that passed by a 56-44 margin. That provision allows anyone over the age of 21 to grow up to 12 marijuana plants for personal use in their homes.
So the voters pass a referendum by a wide margin saying they want this to be legal and Republicans say "We don't care. We're going to cancel the law they just passed." Democracy, shemocracy.