Stop me if you've heard this before. A police officer commits a horrific crime that should land him in prison for decades gets only s minor slap on the wrist for it. A Colorado police officer raped a woman in handcuffs and was sentenced to only 90 days in jail for that crime, less than people often get for possessing a small amount of marijuana.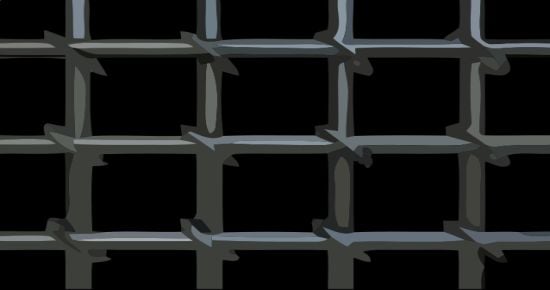 A Colorado police officer who forced a handcuffed woman he was supposed to be taking home from the hospital to have sex with him was sentenced to just 90 days in jail followed by four years on probation after admitting the sexual assault. His victim was left with PTSD.

Curtis Lee Arganbright, 41, stopped his Westminster police patrol car during the ride home, ordered the woman out of the vehicle, and forced her to have sex on the front while she was still cuffed, 9News reported, citing an affidavit.

He then made her perform oral sex on him before driving her home, warning her "she better not tell anyone about this," and handed her his business card telling his victim to "call me sometime," the affidavit said about the incident, which took place on August 24, 2017.
He admits to doing it, for crying out loud. When a police officer commits a crime like this, they should get double the sentence that a civilian would get because we entrust them with enormous power. That power is supposed to be used to protect people like this woman in custody, not to victimize them. We even give them the power to kill and then give them every benefit of the doubt when they're accused of wrongdoing. They should get double the sentence. Instead, they usually get sentences like this. It's disgusting.