Four St. Louis police officers are facing federal charges after beating an undercover officer at protests that took place in that city in 2017. And before going out to patrol those protests, the offices talked gleefully about "whooping some ass" and beating people up, including racist language in text messages they exchanged.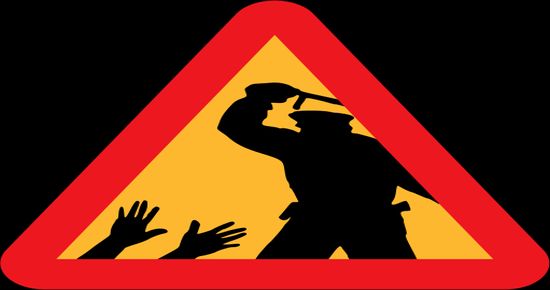 Four St. Louis police officers were indicted Thursday on federal charges claiming that three of them beat an undercover colleague during protests last year and all four then covered it up, federal prosecutors say.

The indictment also claims that several of the officers exchanged messages that "expressed disdain" for protesters and "excitement about using unjustified force against them and going undetected while doing so."

Prosecutors allege that officers Dustin Boone, Randy Hays and Christopher Myers threw a 22-year police veteran to the ground and kicked and hit him with a police baton on Sept. 17, 2017, amid protests downtown that followed the acquittal of former police Officer Jason Stockley on a murder charge for the fatal shooting of Anthony Lamar Smith. They believed the undercover officer was a protester and assaulted him "while he was compliant and not posing a physical threat to anyone," the indictment says.
The fact that it was a fellow police officer they beat up probably helped get them indicted, but the messages the officers exchanged before going out to patrol during the protest shows the depth of depravity so common in law enforcement. They couldn't wait to get out there and beat people up. Here are those messages, from the indictment: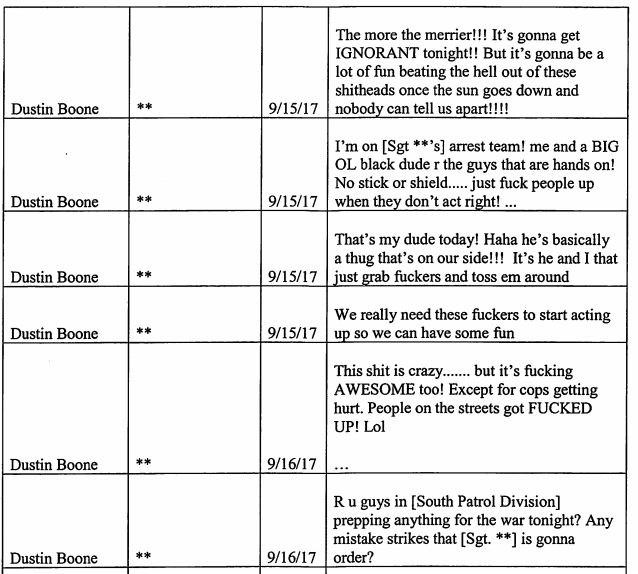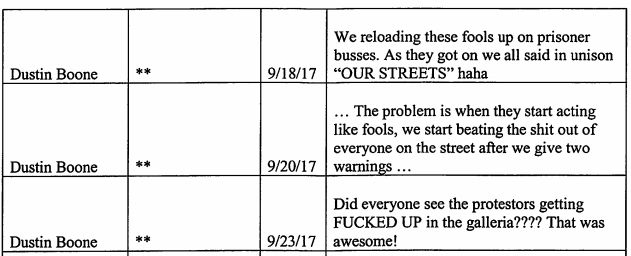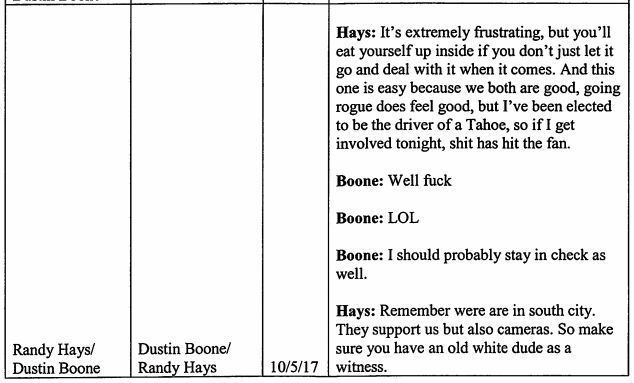 That last line expresses so much of what is wrong with society, and with law enforcement especially. Make sure you have an old white dude as a witness because they'll be believed by a jury and you'll get away with it. And you can just feel the racist rage in these officers and how giddy they were at being able to beat the crap out of the protesters. It sends a chill down my spine. And this is by no means an isolated problem. This kind of thing is the norm, especially in big city police departments. We need to clean house completely in law enforcement.