I'm not quite sure what to make of it, but I know it kinda makes my skin crawl. For some reason, Steve Bannon was supposed to be the headliner at a conference on sex with robots. And apparently he's lost a bunch of other speaking gigs because of it, because being a racist, borderline fascist wasn't enough to keep him from getting those gigs but sex with robots is.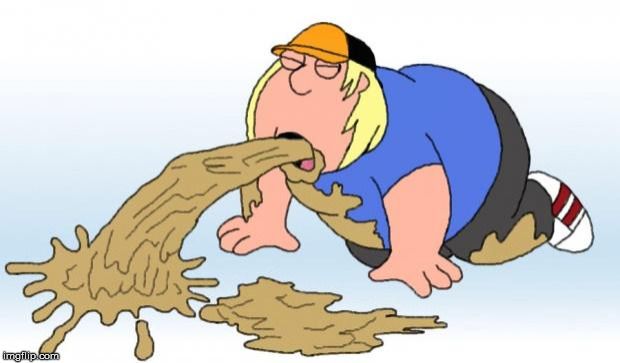 The Montana Kaimin, a student newspaper at the University of Montana, reported Tuesday that the Athenian Parrhesia Free Speech Forum, a debate event Bannon was supposed to participate in, was cancelled after a growing outcry from the UM community.

It was, as the Kaimin noted, the third of his appearances that has been cancelled since news broke that he was to be a keynote speaker at the Fourth Annual Congress on Love and Sex with Robots.

The sex robot conference itself was cancelled alongside the 15th International Conference on Advances in Computer Entertainment Technology, the Missoula Current reported.
Former White House adviser Steve Bannon was supposed to headline a sex robot conference — and has lost multiple speaking gigs since it was announced.
Of course, Bannon's sex robot would come dressed in the uniform of Ilsa, She-Wolf of the SS and could be programmed to call him a very naughty boy while flogging him. Not that there's anything wrong with that…