Speaking of Q Anon, many of the followers of that idiocy were just sure that the mass arrests would begin Wednesday during the funeral of Bush 41. They created the hashtag #D5 for December 5th to chronicle the roundup of their enemies by superhero Trump. And boy, what a show. Absolutely nothing happened.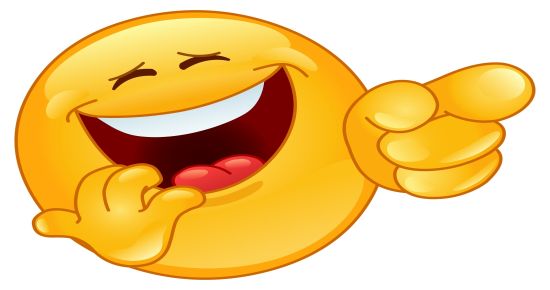 Today is a big day for QAnon world. Believers are convinced that December 5 or "#D5" is the day Trump will arrest all his deep-state foes and make their dreams come true. So far, though, this hasn't happened. pic.twitter.com/KKkEQuTq2q

— Will Sommer (@willsommer) December 5, 2018
And when one of them spotted a bus at the funeral service that was numbered D5, they became excited to the point of fondling themselves at the thought of it all.
So far, the big QAnon news is that one of the buses at the Bush service said "D5" on it. QAnon believers are convinced everyone on the bus will be arrested in Trump's purge. pic.twitter.com/Gl9vBEMMCL

— Will Sommer (@willsommer) December 5, 2018
I swear, No God put these morons on the planet just for my entertainment.