Maria Butina, the Russian agent indicted for trying to funnel money to the NRA and gain influence over conservative groups to push Putin's agenda in th United States, is going to withdraw her previous plea of not guilty and admit to at least some of the crimes she is charged with. This was not part of the Mueller investigation, but it could have a big impact on it.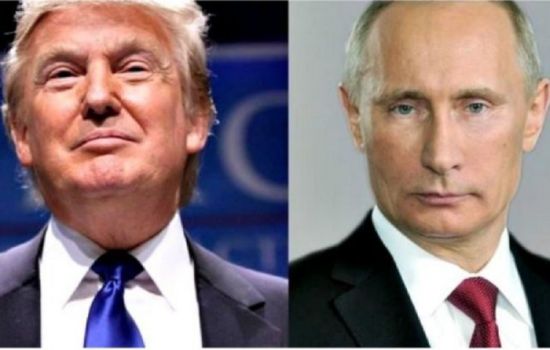 Maria Butina, a Russian gun rights activist, is poised to plead guilty in a case involving accusations that she was working as an agent for the Kremlin in the United States, according to a new court filing.

Attorneys for Butina and federal prosecutors jointly requested in court documents Monday that U.S. District Judge Tanya S. Chutkan set a time for Butina to withdraw her previous plea of not guilty. They said they could be available for her to enter her plea as early as Tuesday.

"The parties have resolved this matter," Butina's lawyers and D.C.-based prosecutors wrote in their joint filing.
This doesn't give us a lot of information, but it's likely there is some sort of cooperation agreement in place, or at least that what she is going to plead guilty to will be linked to the Mueller investigation. There has been a good deal of smoke here so far, but no fire, regarding the roll the NRA played in the 2016 campaign. What might have happened, as I've speculated all along, is that the NRA was used to funnel Russian money to help get Trump elected. The NRA spent a staggering $30 million on pro-Trump ads during the campaign and there is good reason to believe that much of that may have come from Russian oligarchs close to Putin. If she admits to being a part of that, the impact on the Mueller investigation could be huge.