Fox News is still claiming that they don't approve of their on-air personalities speaking at partisan campaign events, but more and more of their hosts keep doing it without any consequences at all. The latest is Pete Hegseth, who was paid to appear at campaign events for a Republican Senate candidate here in Michigan, then interviewed him on the air several times.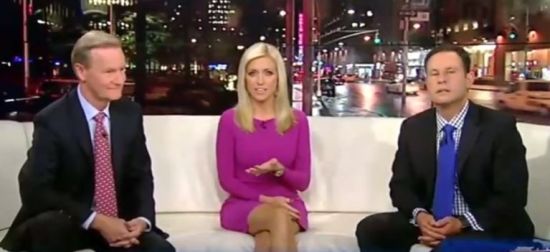 Hegseth has also cashed in on the Republican speaker circuit: The Livingston County Republican Committee in Michigan paid him to keynote its May 24 Lincoln Day Dinner.

James was the event's master of ceremonies and introduced Hegseth to the crowd. In his introduction, James noted his own appearances on Fox & Friends and praised Hegseth as "one of the best in the business." While on stage at the event, Hegseth called James "the real deal" and told the audience to "do whatever you can" to support him.
Fox News host Pete Hegseth was paid roughly $10,000 by Republicans in Michigan to speak at a fundraising event with then-Senate candidate John James. Fox News then allowed Hegseth to repeatedly interview James and promote his candidacy on its network…
But they don't condone it. They just allow it and don't do anything about it when it happens. And if you buy that…