In a conversation at the White House with Chuck Schumer and Nancy Pelosi on Tuesday, Donald Trump said he would be proud to accept responsibility for a government shutdown if that happens on Dec. 23rd. And if you believe that, I've got a bridge over the Bowling Green massacre to sell you. I'll even throw in a smocking gun.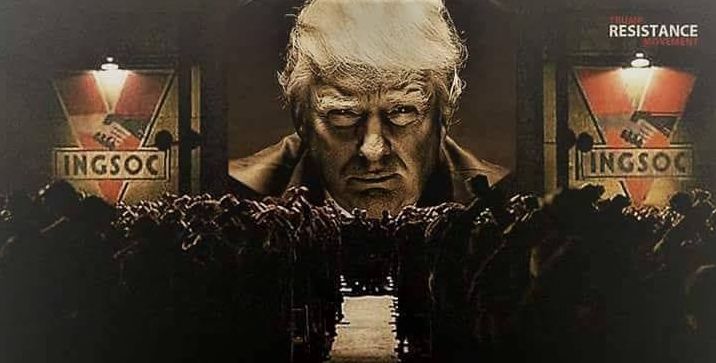 In a testy Oval Office exchange with the two top congressional Democrats, Rep. Nancy Pelosi and Sen. Chuck Schumer, President Trump made clear he would be "proud" to shut down the government in less than two weeks if he doesn't get funding for his border wall.

"I'll be the one to shut it down. I will take the mantle. And I will shut it down for border security," Trump told House and Senate Democratic leaders as Vice President Pence sat by stoically.
This actually made me laugh. First, it's politically stupid. When has a shutdown engineered by the Republicans ever helped them politically? Going back to Newt Gingrich, to Ted Cruz and other shutdowns in between and since, the polls always show that the public hates government shutdowns. Second, if you think he'll actually take responsibility for it, you haven't been paying attention. Trump doesn't take responsibility for anything. If it happens, he'll blame the Democrats for not giving him the money he needs for the border wall. He cannot take responsibility for anything, ever. And he'll pretend he never said what he said today.