During the campaign, Trump told those at his campaign rallies that because he's rich, he can't be bought off and would not be beholden to moneyed interests. Since taking office, he has been a loyal worker bee for the oil, gas and coal industries, all part of his apparent campaign to deliberately make the environment worse. A new report looks at his this functions at the Department of the Interior.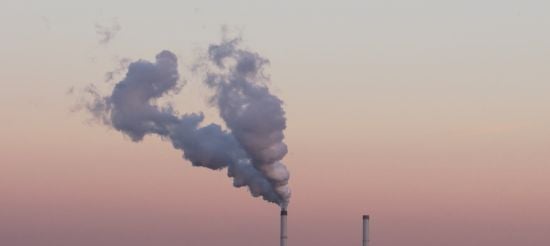 Among the up-is-down, night-is-day practices of the Trump administration, one of the most dangerous and disturbing is its habit of turning America's leading science agencies into hives of anti-science policymaking.

A new report lays out how this has produced a "monumental disaster" for science at the Department of the Interior. The report by the Union of Concerned Scientists details how Interior Secretary Ryan Zinke and his minions have in the space of two years turned Interior from a steward of public lands and natural resources into a front for the mining and oil and gas industries.

"The intent in rolling back the consideration of science in decision-making is always to progress the development of fossil fuel interests," Jacob Carter of the union's center for science and democracy and lead author of the report told me.

This results in cascading negative effects on the agency's mission. "Under Zinke's watch, we see a lot of federal lands being opened for sale, which means a lot of endangered species will no longer be protected, and which has damaging consequences for climate," Carter says.
He's done the same thing at the EPA, where he is virtually dismantling the entire agency, attempting to gut clean air and clean water regulations that were crucial in reversing massive pollution and contamination from its founding in the early 1970s. He's appointed a coal lobbyist to run that agency and Interior is now loaded with former fossil fuel lobbyists. The result, inevitably, will be more sickness, disease and death for those exposed to higher and higher levels of air and water contamination. Not that Trump cares in the least, of course.