While Donald Trump keeps calling the Mueller investigation a witch hunt, Mueller just keeps finding witches. The latest is Sam Patten, a lobbyist for Ukrainian oligarchs close to Putin. He pleaded guilty to illegally funneling foreign funds to Trump's inauguration committee from his client.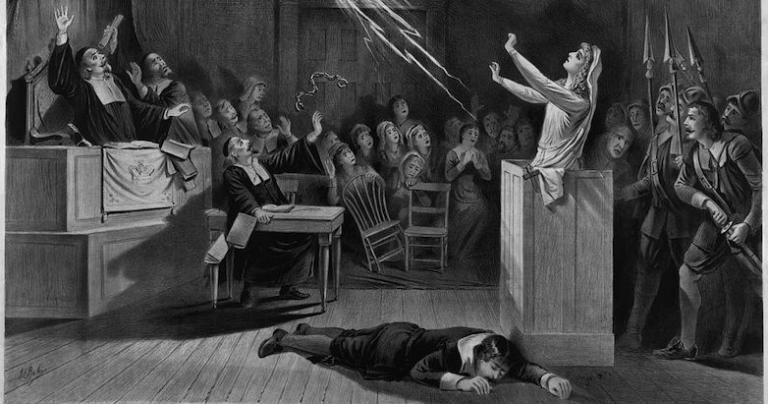 An American lobbyist on Friday admitted brokering access to President Trump's inauguration for a pro-Russian Ukrainian oligarch in a scheme that highlighted the rush by foreign interests to influence the new administration.

As part of a plea agreement under which he pledged to cooperate with federal prosecutors, the lobbyist, Sam Patten, pleaded guilty to failing to register as a foreign agent for a Russia-aligned Ukrainian political party, and to helping the Ukrainian oligarch who had funded that party illegally purchase four tickets to Mr. Trump's inauguration.

Although the charges were not brought by the special counsel investigating Russian interference in the 2016 presidential election, Robert S. Mueller III, they stem from his team's work, and overlap substantially with its continuing investigation, suggesting that Mr. Patten could be a useful witness.
At some point, I expect Mueller to indict or reach plea agreements with Elliot Broidy, co-chair of Trump's finance committee, and George Nader, who were trying to broker deals between the Saudis and other foreign interests and the Trump administration during the transition. Nader is apparently cooperating already, which could end up being treasure trove of illegal activity.