I have long said that I'd love to know how many abortions Donald Trump has paid for over the years for his long list of mistresses. Not that I would personally care, but it would sure put the lie to the Christian right support for him. The Spectator makes a note that Cohen may know about this, and the rumors are flying.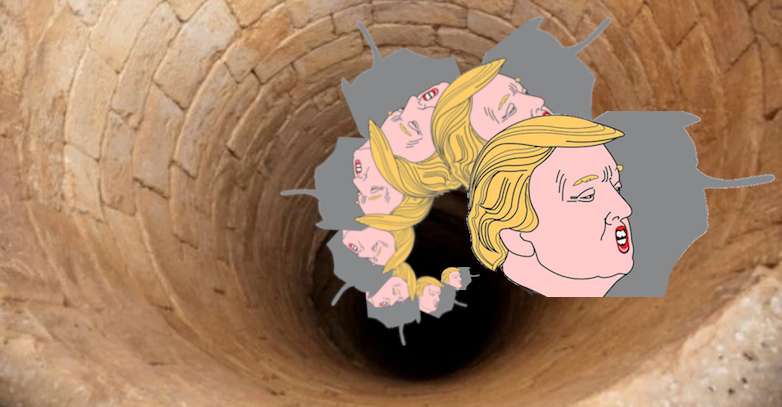 There are rumors, too, of Trump mistresses paid to have abortions and kept quiet with non-disclosure agreements. One source tells Cockburn that there could be as many as eight such women. (Cockburn should point out that Trump has been the subject of rumors about secret abortions for years, and has admitted no such thing.) But this is more than merely sad and sordid: if any such payments were made while Trump was running for President, there could be new campaign finance violations, all felony offenses. Cohen was said to have handled all this. Cohen was also a vice-president of the Trump Organization and knows about how the secretive family business was conducted. This matters because state prosecutors in New York are now said to be looking again at how condos in Trump buildings were sold – not by Trump, but by his older children, Don Junior, Eric and Ivanka.
Cohen testified for some 80 hours before prosecutors for Mueller and the Southern District of New York. And yes, this is just rumors and speculation at this point. But I'd be shocked if it didn't happen, and if Cohen knows about it and goes public with it, regardless of any possible legal implications, it would be fun to watch the Christian right rationalize that away like they do everything else that they would lose their minds about if it involved a Democrat. Oh, the knots they would twist themselves into.