It wasn't just Russia that had former National Security Advisor Michael Flynn on a string, he also had a big contract to lobby on behalf of the Turkish government. His company lobbied hard to get that anti-Erdogan cleric in Pennsylvania extradited back to Turkey and his business partners have now been charged with illegal lobbying for those efforts.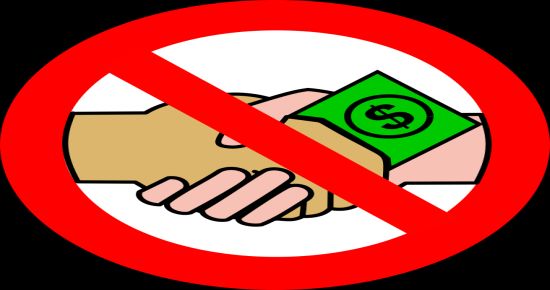 Bijan Kian made his first appearance in Alexandria federal court Monday morning. According to the indictment, Kian, who ran a lobbying firm with Flynn, conspired with a Turkish businessman to illegally influence government officials and public opinion in the United States against Gulen.

The indictment demonstrates the extent to which Flynn was secretly working to advance the interests of his Turkish clients while publicly serving as a key surrogate to Donald Trump and auditioning for a role in his administration. According to the newly unsealed court document, Flynn was texting and emailing frequently about how to advance the Turkish agenda throughout the final weeks of the presidential campaign.

Negotiations began in July 2016, after the Justice Department told the Turkish government that Gulen could not be extradited without more evidence of wrongdoing. Turkish President Recep Tayyip Erdogan blames Gulen, who is living in exile in Pennsylvania, for instigating a failed coup in 2016. Gulen has denied involvement.
In total, Flynn's firm was paid $600,000 by the Turkish government and Flynn wrote an op-ed calling for Gulen's extradition literally on election day in 2016. This prompted serious concern at the DOJ's national security division that the next National Security Advisor was lobbying on behalf of a foreign government while being a surrogate for the Trump campaign. When they questioned Flynn's two associates about it, they say they both lied to the FBI and claimed that their efforts were on behalf of an Israeli company, not the Turkish government. And none of them registered as foreign agents for Erdogan, which is a felony.
This indictment arose out of the Mueller investigation, but is being prosecuted by another U.S. Attorney.