Trump keeps lying and claiming that the tariffs he's imposed on goods from other countries are a tax on foreign companies. In fact, they are paid by American importers, which raises the cost. And who does it hurt the most? According to the conservative Tax Foundation, it hurts middle and lower income earners primarily. Duh.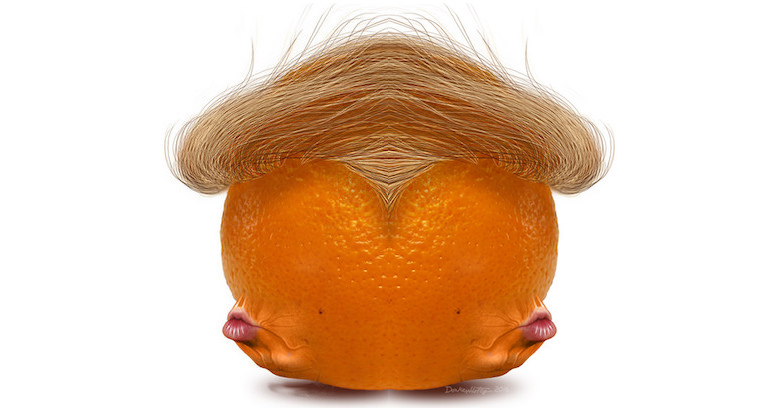 Key Findings

The Trump administration has imposed $42 billion worth of new taxes on Americans by levying tariffs on thousands of products.
Outstanding threats to impose further tariffs mean Americans could see additional tax increases up to $129 billion.
Tariffs are regressive, placing a higher burden on lower-income households.
The $42 billion of tariffs imposed so far are estimated to reduce after-tax incomes by 0.30 percent on average. This negative effect is more pronounced for households in the middle and lowest quintiles, reducing their after-tax incomes by 0.33 percent.
For taxpayers in the middle quintile, this represents a decrease of $146 in after-tax income.
If threatened tariffs are all imposed, after-tax income for households in the bottom and middle quintiles would fall by an additional 1.04 percent, higher than the average decrease of 0.92 percent.
I'm shocked. Shocked. Who could ever have predicted such a thing? I mean, other than anyone who has ever taken macroeconomics 101.