Donald Trump abruptly announced that he was removing all US troops from Syria, catching the entire military and foreign policy apparatus off guard. Defense Secretary James Mattis resigned over it and now we have a second resignation, Brett McGurk, who is our envoy to the coalition fighting ISIS in the Middle East.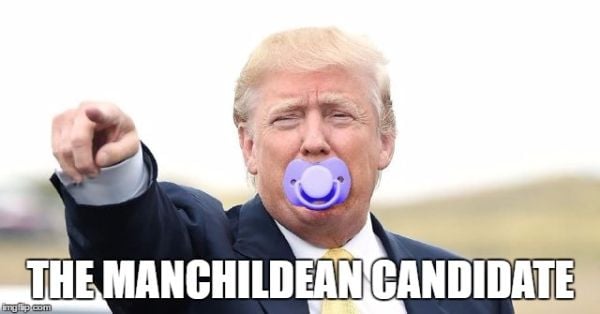 In his resignation letter, seen by AP news agency, Mr McGurk said that IS militants in Syria were on the run but not yet defeated. He said that withdrawing US forces from Syria would create the conditions that gave rise to IS.

In an email to staff quoted by the New York Times, he said Mr Trump's decision to pull out troops "came as a shock and was a complete reversal of policy". It "left our coalition partners confused and our fighting partners bewildered", he said.

"I ultimately concluded I could not carry out these new instructions and maintain my integrity," he went on to say.
In fact, he had been in the Middle East less than two weeks ago assuring our allies in the coalition that we would maintain our special forces and advisers on the ground in Syria in order to make sure ISIS doesn't regain ground they've lost and rebuild their ability to destabilize the region. Trump made him a liar because of his impulsive behavior. As I've said before, there is a serious case for withdrawing our troops from Syria, but that is a decision that you don't make in the spur of the moment, it's one you make in consultation with our allies in the region, with our own military and foreign policy people, and with preparation to avoid the possible reactions, which could be dangerous.
The one person he seems to have consulted with on this is President Erdogan of Turkey, who despises the Kurds and wants to wipe them out. That's exactly the wrong person to listen to on this or virtually any other subject.