Stefan Molyneux, like so many other far-right figures, has long denied being a white supremacist or white nationalist. Until now. After going to virtually all-white Poland and finding it to be a virtual paradise, he now has dropped his alleged skepticism of white supremacy and declared the superiority of white monocultures.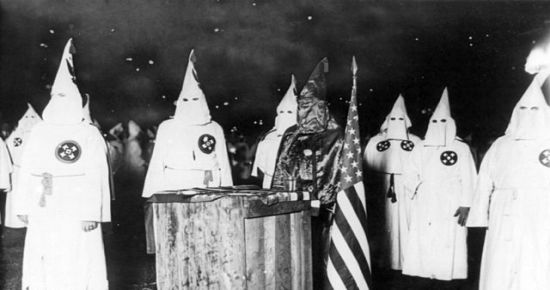 "I've always been skeptical of the ideas of white nationalism, of identitarianism and white identity. However, I am an empiricist and I could not help but notice that I could have peaceful, free, easy, civilized and safe discussions in what is essentially an all-white country," Molyneux said.

He added, "The monoculture that has survived from the Middle Ages through the Renaissance, through the Enlightenment, through the Industrial Revolution, into the 21st Century in Poland is something to be treasured, respected, admired, and protected."…

He argues clean streets, civil public spaces, and a lack of political protests (of which there are actually many) are all thanks to the white "monoculture" in Poland.
In related news, Molyneux has now thrown out all of his multi-cultural sheets and exchanged them for pure white ones. Quelle surprise. I'm sure David Duke will be quite pleased by this.