A doctor who did her residency at the Cleveland Clinic is a virile anti-Semite who made some astonishingly vile statements on social media. The Cleveland Clinic says she only worked there for a few months as a resident last year and is no longer with them. Wherever she is, she needs to be found and fired and have her medical license yanked.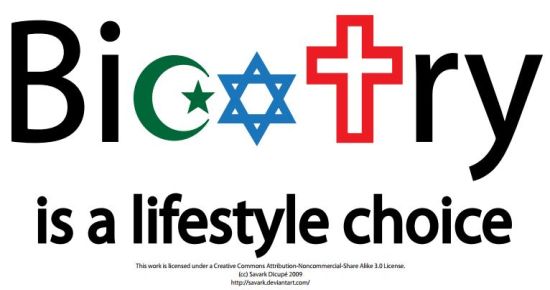 Kollab had reportedly called for violence against Jews in several tweets, in which she also referred to Jews as "dogs" and compared Israel to the Nazi regime.

Kollab could also be seen saying she would "purposely give all the yahood the wrong meds," using the Arabic word for Jews, in a screenshot of a tweet made in 2012 shared by the publication.
According to Times of Israel, Kollab had a history of making anti-Semitic comments on social media for years, dating back to 2011.
Her medical license is active, according to state records. It shouldn't be hard to find out where she's working and that license should be voided immediately. That one statement alone about giving the wrong meds disqualifies her from ever being a doctor. How absolutely disgusting.