Donald Trump and several others in his administration are continually claiming that the border wall is necessary because literally thousands of suspected terrorists are coming over the border. Pressed on that claim by the media, Customs and Border Patrol provided data that proves that to be a ridiculous lie.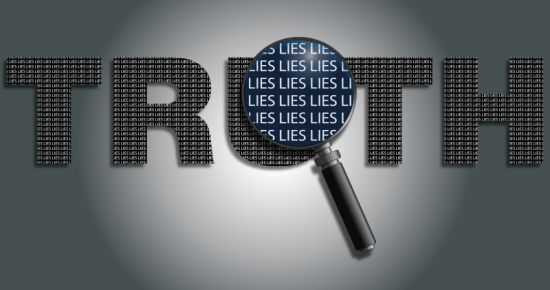 U.S. Customs and Border Protection encountered only six immigrants at ports of entry on the U.S-Mexico border in the first half of fiscal year 2018 whose names were on a federal government list of known or suspected terrorists, according to CBP data provided to Congress in May 2018 and obtained by NBC News.

The low number contradicts statements by Trump administration officials, including White House press secretary Sarah Sanders, who said Friday that CBP stopped nearly 4,000 known or suspected terrorists from crossing the southern border in fiscal year 2018.
And that's just people whose names appear on a list, or who have names similar to those who appeared on the terrorist watch list, which is vastly too broad and vague. In fact, not a single one of those apparently was an actual terrorist because not one person has been charged for it, or even detained for long. Now here's the irony: More than twice as many people who matched someone on the watch list were stopped at the Canadian border during that same time frame (91 to 41). And yet no one is calling for a wall on the northern border. Gee, I wonder why that could be. I mean, I have a theory but I can't prove it's white. RIGHT. Sorry, I meant right. #FreudianTypo