CNN reports that we have a bit more information now on the identity of the company that tried and failed to quash a subpoena from the Mueller investigation. We don't know the company, but we know the law firm representing them and it has a long history of representing Russian oligarchs and financial institutions.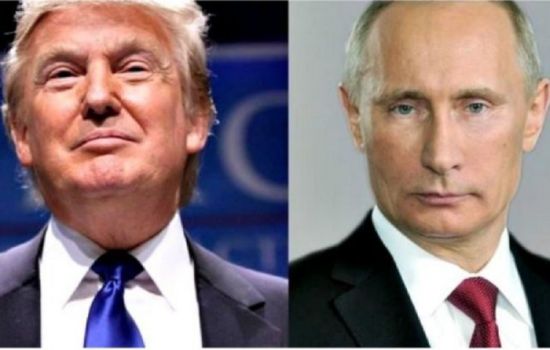 One law firm involved in a foreign government-owned company's challenge of a mysterious grand jury subpoena related to the Robert Mueller investigation is Alston & Bird, CNN has learned, a firm that has previously represented Russian interests, including working for a Russian oligarch and a contractor of the Russian government…

Alston & Bird's history of working for Russians dates back to the early 2000s.

The Russian oligarch Oleg Deripaska, a business contact of former Trump campaign chairman Paul Manafort whom Mueller's team has sought information about, paid Alston & Bird $300,000 upfront in 2003 to help him reinstate his US visa, according to public lobbying disclosure filings. Over the next few years, Deripaska paid the firm another $270,000 for their work, the filings say. Around that time, Deripaska gave Manafort a $10 million loan, which the FBI cited in a 2017 search warrant on Manafort…

It has also done work for global public relations firm Ketchum Inc., which hired it to "provide advisory services to Ketchum, Inc. for the Russian Federation." This included gathering information on contemporary US-Russia relations and monitoring "legislative developments in the Congress in similar issue areas," according to filings from 2014.

For years, Ketchum helped the Kremlin and state entities like Gazprom with public relations campaigns intended to influence US public opinion and policy.
So it seems quite likely that it's a Russian company. That was already the most obvious explanation, but the involvement of Alston and Bird makes that not just plausible, but near-certain. It has worked on behalf of Russian oligarchs and the Russian government itself. And the fact that they specifically worked for Deripaska is probably the key to the whole thing. The documents they're seeking probably involve him, since he is the one who gave a $10 million loan to Manafort, and to whom Manafort offered updates on the campaign (and gave internal polling data to). The noose is tightening.