Donald Trump promised repeatedly to rescue the coal industry and expand it, a sad attempt to pander to voters in West Virginia and other coal-producing states. Instead, more coal plants have shut down in the first two years of his administration than shut down during Obama's entire eight years in office. And the reason is purely economic.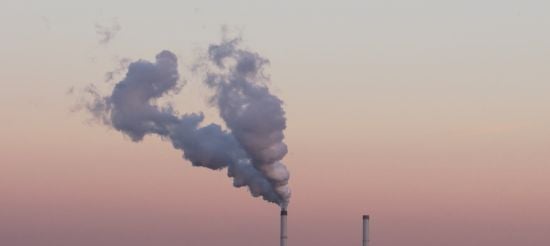 The U.S. Energy Information Administration (EIA) reports that while 15 gigawatts of coal-fired plants were shut down in Obama's first four years, Trump's first two years have seen some 20 gigawatts retired (with more than two thirds of those occurring last year).

As a result, U.S. coal use dropped 4 percent in 2018 to a level not seen since 1979, according to the U.S. Energy Information Administration (EIA).

In fact, the EIA now projects that the decline in coal consumption will speed up in 2019 — with power sector coal use forecast to drop a whopping 8 percent this year.
Trump swore he would end the "war on coal," which, like the war on Christmas, never existed in the first place. This is basic market economics. It is much cheaper to produce energy with natural gas and solar power than it is to produce it with coal. That's why the industry is slowly dying out, not because anyone has declared war on it. Promising to save the coal industry is like promising to save the pager industry, or the horse and buggy industry. They were left behind by new technology, which is inevitable. And Trump, who swears he knows more about economics than anyone on the planet, is too clueless to understand that.