The House Republican leadership stripped Rep. Steve King of all his committee assignments as punishment for his recent comments wondering when white supremacy became a bad thing. The Democrats are still considering whether to take further steps, like an official condemnation or censure.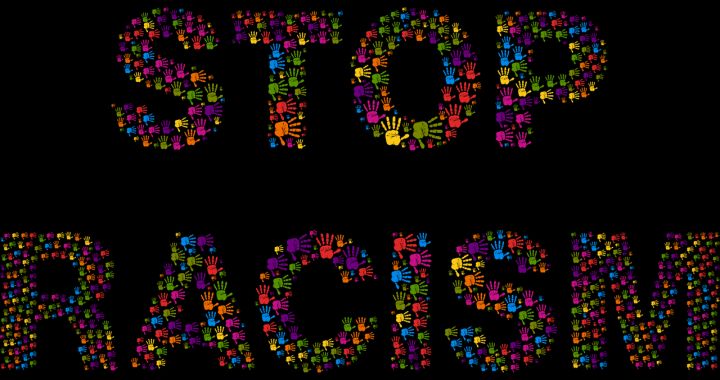 A panel of Republican leaders voted unanimously Monday to keep veteran Iowa lawmaker Steve King off House committees, a firm rebuke to an influential opponent of illegal immigration who sparked outrage last week after openly questioning whether the term "white supremacist" was offensive.

House Minority Leader Kevin McCarthy (R-Calif.) said the decision by the Republican Steering Committee, which seats lawmakers on House committees, followed his own recommendation and was meant to send a message about the GOP at large.

"That is not the party of Lincoln," he said of King's comments. "It is definitely not American. All people are created equal in America, and we want to take a very strong stance about that."
But as Eugene Robinson
writes
, one has to wonder why the Republicans are suddenly so outraged about King's racism, which has been on stark and undeniable display for years, perhaps decades.
The clamor of GOP voices denouncing King's latest racist eruption is more amusing than inspiring. Where have his Republican colleagues been all these years? Surely the "party of Lincoln" is aware that race has been the most divisive issue in our national history. Surely Republicans were aware of King's toxic views, which he makes no attempt to hide. Why such an uproar now?

Perhaps King's newly outraged critics were waiting for him to finally spell it out in language that even the "party of Trump" cannot ignore. Which he did.
Bingo. They're perfectly fine with racism. They use it to divide the country and to win elections. But it has to be done through dog whistles — "tough on crime" or "welfare queens" — not through language that makes it so obvious that they no longer have plausible deniability. He made plain what they try to hide with a wink and a nudge and that, not racism itself, is the thing that can't be tolerated.