Jose Andres, one of the great chefs in the world and a real humanitarian, has opened a kitchen right near the White House to provide free meals to furloughed federal workers. He's also serving them at all of his DC-area restaurants. He has now served literally millions of meals to those in need over the last few years.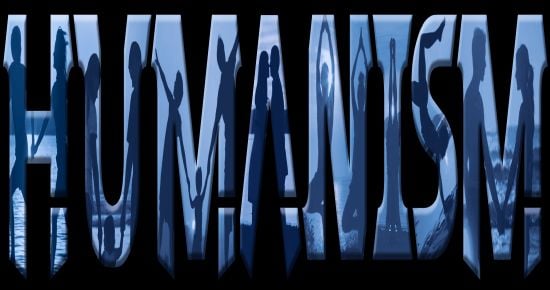 José Andrés, chef, restaurateur and Nobel Peace Prize nominee, will focus his humanitarian efforts on his hometown this week, when his nonprofit organization launches a relief kitchen to feed furloughed federal workers in Washington.

The decision to open a food kitchen only steps away from the White House and the U.S. Capitol is both practical and symbolic, Andrés said during a phone interview from Puerto Rico today.

Practically, the free #ChefsforFeds kitchen will feed federal workers and their families during the partial government shutdown, now in its fourth week. In this sense, the operation in downtown Washington will not be too far removed from the food relief that World Central Kitchen — the organization that Andrés launched after the 2010 earthquake in Haiti — has offered in Puerto Rico, Houston, Florida, North Carolina, Tijuana, Guatemala and other locales where people have suffered after natural or man-made disasters.

"I believe it's an emergency," Andrés told The Washington Post about the partial federal shutdown. "I believe these people are going to be suffering, and we are a food relief organization."
Andres served over three million meals in Puerto Rico alone after the hurricane. This is what we should all aspire to, the best of humanist thought put into action. It's what I wish I could do myself if I were in better health and still hope to do if my health improves.