A state legislator from Colorado is in hot water after taking to the floor of the state House to talk about a resolution honoring Martin Luther King and claiming, absurdly, that about equal numbers of blacks and whites were lynched in the post-Civil War era in the South.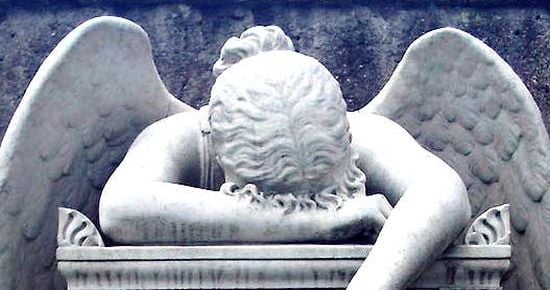 "We have come a long way on that arc since the Reconstruction, since whites and blacks alike were in nearly equal numbers lynched for the crime of being Republican," Rep. Lori Saine, R-Firestone, said…

According to the NAACP's history of lynchings, nearly 73 percent of the 4,800 people lynched from 1882 until 1968 were black. It's possible that some were also Republicans, but they were lynched because of the color of their skin and not their political party, Herod said.
A Colorado representative from Weld County claimed blacks and white Republicans were lynched in "nearly equal" numbers following Reconstruction and chastised the main sponsors of a resolution honoring Martin Luther King Jr. Day during a speech on the House floor Friday.
Unfortunately, we haven't come a long way since the day we routinely elected ignorant, racist gits to public office.